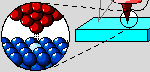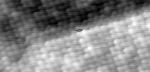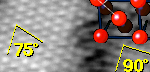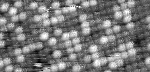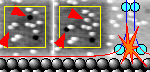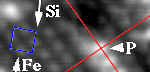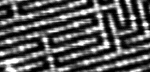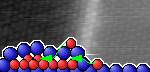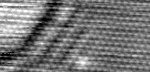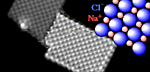 ---
If you want to see more beautiful STM images from another lab: You may have a look at the STM Gallery of IBM Almaden Research Center.
---
If you want to, feel free to download single images or the whole IAP/TU Wien STM Gallery for private or school/academic use, but please do not remove the margins with the source of the images. Commercial use with written permission only.
---
Whom you should blame for errors on this page:
Michael Schmid, IAP/TU Wien ([email address: lastname @ this server · enable javascript to see it]).
Funding by the Austrian Fonds zur Förderung der wissenschaftlichen Forschung (FWF) is gratefully acknowledged.
Impressum und Offenlegung gemäß Mediengesetz: Inhaber der Webseiten unter www.iap.tuwien.ac.at ist das Institut für Angewandte Physik, TU Wien, 1040 Wien · Verantwortlich für den Inhalt der STM-Gallery-Seiten: Michael Schmid. Es gilt der Haftungsausschluss der TU Wien.