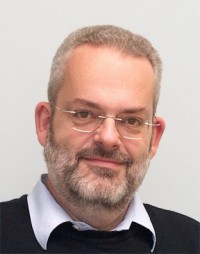 eMail: [email address: lastname @ this server · enable javascript to see it]
Phone: +43-(0)1-58801-13460
Applications of Plasma Physics: Use of Plasmas for Surface Treatment, Metallurgy, Chemical Analysis,…

Characterisation of Surfaces: Use of Electron spectroscopy and other techiques to analyze surfaces.

Tribology: The Science of Friction and Wear. My special interest are effects on the molecular level, determining the interaction of sliding surfaces and lubricants.